Envío gratuito en pedidos superiores a 100 €
OFERTAS EN NOVIEMBRE
TUS VESTIDOS DE OTOÑO FAVORITOS

€ 29,95

€ 79,96

€ 79,96

€ 199,95

€ 199,95

€ 199,95

€ 99,94

€ 99,94

€ 199,95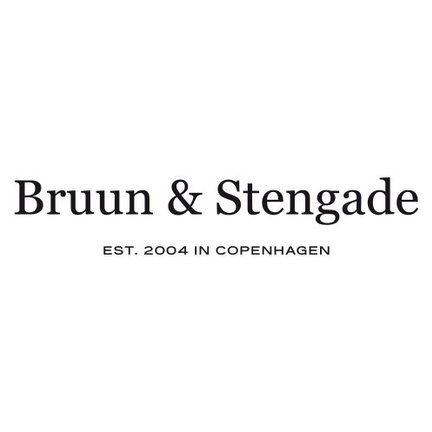 Bruun & Stengade... It might not be the easiest name to pronounce, but when it comes to menswear,
we think we know what we're talking about. And proof is in the clothes; modern, urban, wearable and stylish menswear with attention to detail and an eye on what's happening. Over the past decade we've grown from a small Danish company to a recognised international brand and this goes to prove that when it comes to style, we all speak the same language.
Back in 2004, Niels Bruun and Peter Stengade established the eponymous brand with a modest collection of shirts and the intention to bring a classic but easy way of dressing to the self-conscious Copenhagener. We still consider our shirts as the backbone of our company, but along the way the collection has grown, lots of product categories have been added to the assortment and Bruun & Stengade is now an all round menswear brand offering everything suitable for both work and weekend.
Leer más
Cerca